Introducing Rapigo
Your new favorite delivery platform
Receive a courier in minutes.
Request a courier
We've lowered our base fare!
Pay as low as $7.000. ¡Try us now!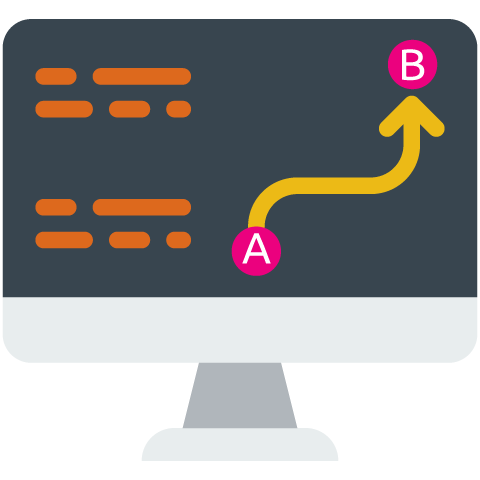 Request a delivery
Assign the routes with their stops and instructions.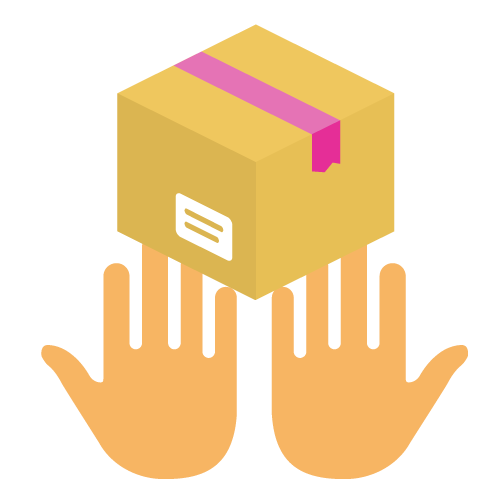 Receive your courier
We will arrive at the first address within minutes!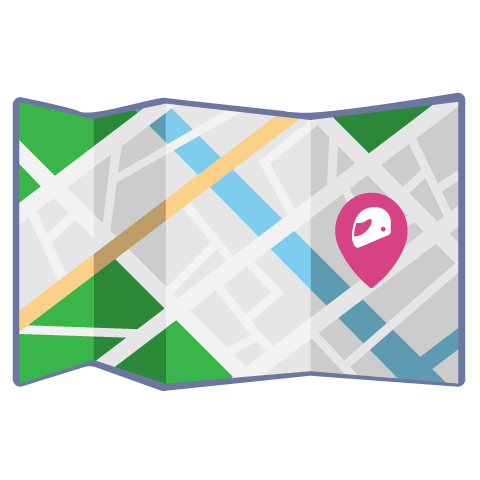 Track in real time
Ready! Rapigo will deliver immediately.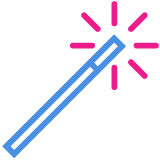 We deliver like magic
No matter where you are, your courier will arrive in less than 45 minutes.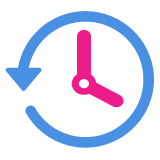 Save time
Couriers can do lines and errands so you can enjoy your day.

Track it
All deliveries are tracked in real time and monitored by our team.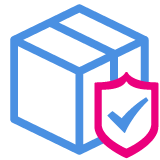 We take care of your shipment
Trained professionals will deliver it with all the care you deserve.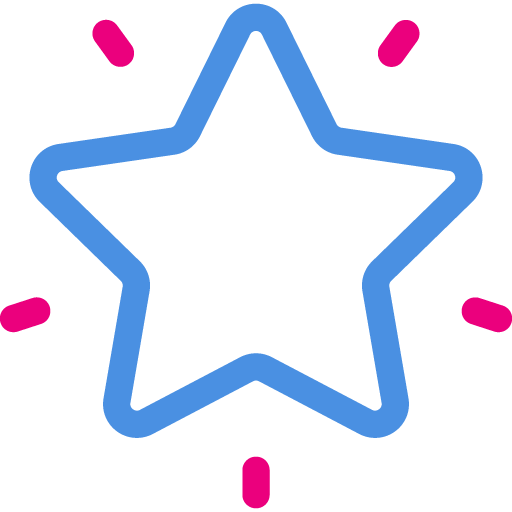 Rate your delivery
Rate with a click at the end of the service. We want to know your opinion!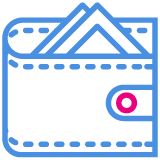 Pay however you want
Cash, credit card or even bank transfer.
These deliver with Rapigo